Nancy McCready,

President

Nevan Senkan,

International

Chris Gaynor,

President Elect

Phil Gabriel,

Youth

Tom Barron,

Secretary

Aaron Donahue,

Community

Terry M. White

,

Treasurer

Marsha Hunt,

Peace

Mark Rogo

,

Membership

Diane Good

, Director

Ronald Lyster

,

Webmaster

John O'Keefe,

Programs

Steve Day

,

Foundation

Aly Shoji,

Social Media

Jim Crane,

Sergeant-at-Arms
*
Last Zoom Meeting
*
Events
PDG William C. Goodwyn passed away on May 23, 2022. Bill joined the Westwood Village Rotary Club on May 20, 1974, became our president for Rotary Year 1979-1980, and served as our District Governor for Rotary Year 1985-1986, during which year Bill also received a well-deserved Rotarian of the Year award from our club. The District's first Paul Harris Dinner-Dance was held during Bill's year as governor.



Bill and his wife, Judi, moved to San Antonio, Texas, several years ago, where he joined the San Antonio Rotary Club. Bill, a true Rotarian, will be missed by all who were lucky enough to know him.

Three ways to give for
humanitarian relief to Ukraine:



I

nternational Fellowship of Flying Rotarians
+
Rotary International


+


District 5280
PP Gordon Fell
"Unsung Hero"
June 2 - Dr. Leo Feler - IN PERSON @ The Luskin Center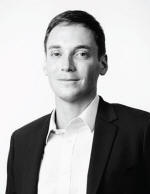 Dr. Leo Feler is a highly quoted economist from the UCLA Anderson School of Management. Dr. Feler will give his commentary and forecast for the US economy.
June 9 - Duane Muller + Dave Karwaski - Zoom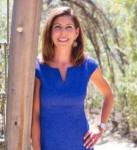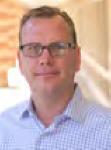 Duane Muller, UCLA Gov't and Community Relations and Dave Karwaski, Director Mobility Planning and Traffic Systems, will discuss the Sepulveda Transit Corridor and the STC4All, a coalition which advocates an accessible Sepulveda Transit Corridor to UCLA and to the Purple Line Westwood Village Station.
June 16 -
Wendy Caldwell - IN PERSON @ The Luskin Center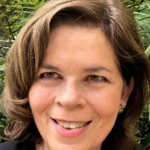 A Summer Recital by the Music Department of UCLA Professor Wendy Caldwell, pianist and UCLA Opera Coach, will accompany a recital by UCLA music department students in classical and opera music.
More Programs....
2022
June 3 -9
- RI Convention (Houston, Texas)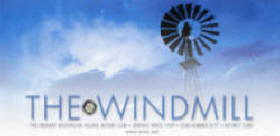 Rotarian of the Month

(January)



Tom Barron

Rotarian of the Month

(February)



Jim Crane

Rotarian of the Month (March)

Nevin Senkan
Rotary is a leadership organization made up of local business, professional and civic leaders who meet regularly to get to know each other, form friendships and, through that, get things done in our local community. Rotary is the world's oldest and largest service organization (founded in 1905).