Nancy McCready,

President

Nevan Senkan,

International

Diane Good,

Sec. and Immediate P.P.

Phil Gabriel,

Youth

Terry M. White

,

Treasurer

A

aron Donahue

,

Community

Michael Newman

,

Membership

Marsha Hunt,

Peace

Tom Barron,

Programs

Ronald Lyster

,

Webmaster

Steve Day

,

Foundation

Aly Shoji,

Social Media

Jim Crane,

Sergeant-at-Arms

Mark Rogo,

Director at Large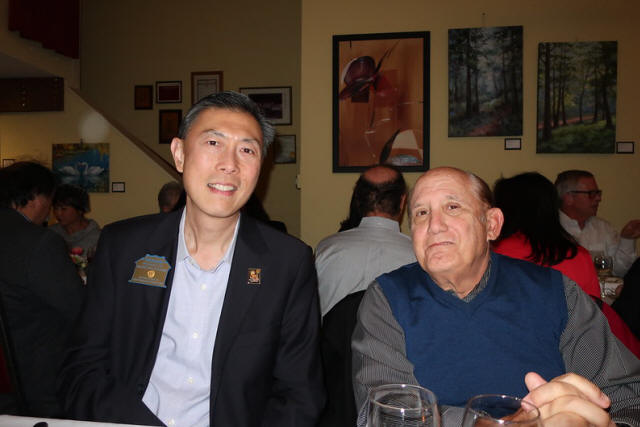 *
Last Week's Zoom Meeting
*
Events
June 17 - Dr. Elizabeth Upton
Dr. Upton is the Associate Professor in the department of Musicology at UCLA. She will be speaking on "Thanks for the Beatles," her current course she teaches. Also, hopefully she will comment on her musical career and teaching assignments.
June 24 - Club Assembly
July 1 - Dark
July 8 - Nurit Gery
Nurit is the founder of Givat Haviva International School i

n Israel.The school's mission is to transform the Middle East by developing leaders to achieve a shared society and a sustainable just future.
July 15 - Jim Belardi
Jim is co-founder and CEO of Athene Holdings. Will discuss their merger with Apollo Global Management and other investment topics, such as "active and passive" management.
July 22 - Dr. Chuck McCreary
Dr. McCreary is a retired psychologist. He will speak on Mindfullness and Meditation and the benefits that are provided from the regular practice of.
July 29 - Terry White and Patti and John O'Keee
The Art of Collecting Art. Two collectors of American will discuss how they got interested in collecting art and the joys they have received from such a pursuit.
August 5 - Frank McGinity
Growing Old Gracefully. A Renaissance man who has practiced and learned this valuable skill.
August 12 - Father Tom Gibbons, CSP
Father Gibbons is making a movie about St. Junipero Serra, who is very controversial now. He has interviewed Serra scholars as well as native Americans, who are part of the controversy.Title of his talk: Junipero Serra, Statue of Limitations.
2021
June 5 - District Assmbly
June 12-16 -
Rotary International Convention
(Virtual)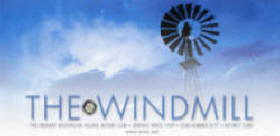 Rotarians of the Month
2020

July
Ron Lyster

August
Ed Gauld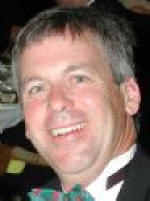 September
Steve Day

October
Diane Good

November
Terry White

December
Tom Barron
2021

January
Marsha Hunt

February
Carol Rosen
March
Mark Rogo
April
Aly Shoji
May
Jim Crane
Rotary is a leadership organization made up of local business, professional and civic leaders who meet regularly to get to know each other, form friendships and, through that, get things done in our local community. Rotary is the world's oldest and largest service organization (founded in 1905).