Nancy McCready,

President

Nevan Senkan,

International

Adel Shalaby,

Incoming Pres

Phil Gabriel,

Youth

Diane Good,

Sec. and Immediate P.P.

A

aron Donahue

,

Community

Terry M. White

,

Treasurer

Marsha Hunt,

Peace

Michael Newman

,

Membership

Ronald Lyster

,

Webmaster

Tom Barron,

Programs

Aly Shoji,

Social Media

Jim Crane,

Sergeant-at-Arms

Steve Day

,

Foundation

Mark Rogo,

Director at Large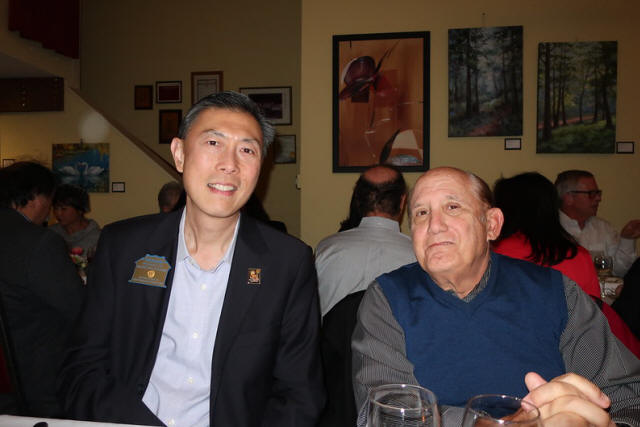 *
Last Week's Zoom Meeting
*
Events
November 26 - Happy Thanksgiving (No Meeting)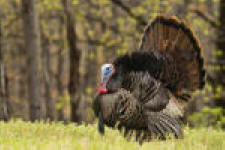 December 3 - Nat Read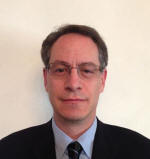 Making his second appearance, Nat will discuss further aspects of his engrossing book about Don Benito Wilson. Wilson was a character 'bigger than life' and Nat brings his adventures and accomplishments to us in an entertaining presentation.
December 10 - Retirement Anyone?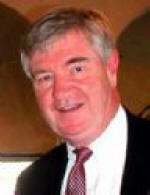 We will hear from our WVRC Retirement Planning experts on how to plan for those golden years ahead - or are they here already? Steve Scherer is our host.
December 17 - Holiday Special
2021
April 17 -21 -

District Humanitarian Trip to Costa Rica
June 12-16 -
Rotary International Convention
(Taipei, Taiwan)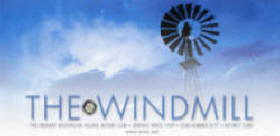 Rotarians of the Month
2020

July
Ron Lyster

August
Ed Gauld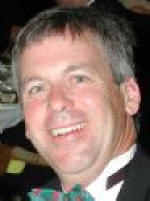 September
Steve Day

October
Diane Good

November
Terry White
Rotary is a leadership organization made up of local business, professional and civic leaders who meet regularly to get to know each other, form friendships and, through that, get things done in our local community. Rotary is the world's oldest and largest service organization (founded in 1905).