Nancy McCready,

President

Nevan Senkan,

International

Chris Gaynor,

President Elect

Phil Gabriel,

Youth

Tom Barron,

Secretary

Aaron Donahue,

Community

Terry M. White

,

Treasurer

Marsha Hunt,

Peace

Mark Rogo

,

Membership

Diane Good

, Director

Ronald Lyster

,

Webmaster

John O'Keefe,

Programs

Steve Day

,

Foundation

Aly Shoji,

Social Media

Jim Crane,

Sergeant-at-Arms
*
Last Zoom Meeting
*
Events
June 23 - Dark
June 26 - Demotion / Promotion Party @

Whiskey Reds
June 30 -July 6 - Dark
July 7 - Chris Gaynor!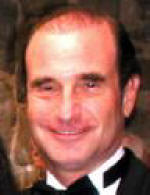 Welcome to the new Rotary Year and our new president, Chris Gaynor.
Come hear what might be in store for Westwood Village Rotarians for Rotary Year 2022-2023, and see if President Chris' jokes are any better than they were back in 1993-1994 when he served his first term.
More Programs....
2022
June 26 - Westwood Library pre-Independence Day concert by the Los Angeles Police Department Band Ensemble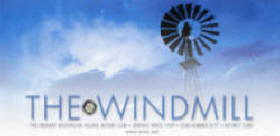 Rotarian of the Month

(February)



Jim Crane

Rotarian of the Month (March)

Nevin Senkan
Rotary is a leadership organization made up of local business, professional and civic leaders who meet regularly to get to know each other, form friendships and, through that, get things done in our local community. Rotary is the world's oldest and largest service organization (founded in 1905).