Nancy McCready,

President

Nevan Senkan,

International

Chris Gaynor,

President Elect

Phil Gabriel,

Youth

Tom Barron,

Secretary

Aaron Donahue,

Community

Terry M. White

,

Treasurer

Marsha Hunt,

Peace

Mark Rogo

,

Membership

Diane Good

,

Director at Large

Ronald Lyster

,

Webmaster

John O'Keefe,

Programs

Steve Day

,

Foundation

Aly Shoji,

Social Media

Jim Crane,

Sergeant-at-Arms
*
Last Zoom Meeting
*
Events
September 23 - Jennifer Noble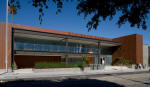 Jennifer Noble is the Director of the Westwood Public Library. Her topics include the joys of reading; what's special about their branch; how the library can help people.

September 30 - Zachery Coil, Maureen Rivas, and Mike Stevenson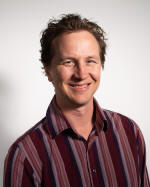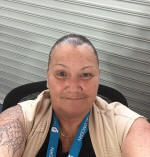 The People Concern is a non-profit that works with the homeless in West LA and Santa Monica. The homeless organization, West LA Homeless, has employed TPC to come into West LA to help get people off the streets. Mike Stevenson (President & COO of West LA Homeless) spoke to our Rotary Club last August.
October 7 - Dr. John Mulchaey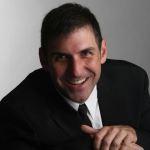 Dr. John Mulchaey is the Director of the Carnegie Observatories.
His talk: "Search for Life."
October 14 - Goeff Forgione

Goeff Forgione is Associate General Counsel for the Southern California Regional Rail Authority (Metrolink)
October 21 - Roxanne Denis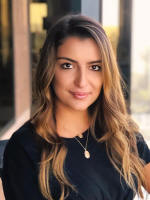 Roxanne will give her craft talk. (Roxanne is Marketing Advisor for Compass.)
More Programs....
2021
October 1

- Wine Tasting @ Jim and Eleanore Meyer's
Nov. 6
-
Foundation Celebration @ Skirball
2022
April 18 - District Trip to Puerto Rico
June 3 -9
- RI Convention (Houston, Texas)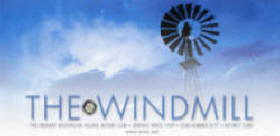 Rotary is a leadership organization made up of local business, professional and civic leaders who meet regularly to get to know each other, form friendships and, through that, get things done in our local community. Rotary is the world's oldest and largest service organization (founded in 1905).