Nancy McCready,

President

Nevan Senkan,

International

Diane Good,

Sec. and Immediate P.P.

Phil Gabriel,

Youth

Terry M. White

,

Treasurer

A

aron Donahue

,

Community

Michael Newman

,

Membership

Marsha Hunt,

Peace

Tom Barron,

Programs

Ronald Lyster

,

Webmaster

Steve Day

,

Foundation

Aly Shoji,

Social Media

Jim Crane,

Sergeant-at-Arms

Mark Rogo,

Director at Large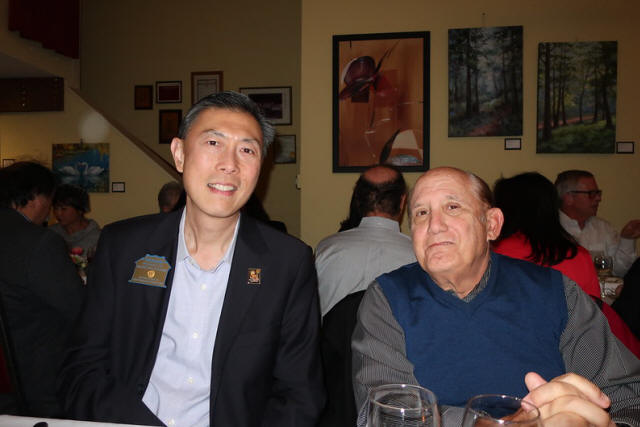 *
Last Week's Zoom Meeting
*
Events
May 13 - Isabel Wang
Isabel Wang is the co-founder and executive director of The Bridging Tech Charitable Trust. Bridging Tech's mission is to bridge the digital divide for children affected by homelessness by giving laptops for learning and educational opportunities. They strive to impact the lives of the children through tutoring and mentorship programs.
May 20 - Greg Fischer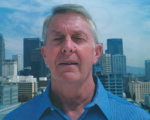 Greg returns as a WVRC speaker. His initial presentation encountered some technical difficulties. Having ironed these out, he will give us an historical perspective of the development of Westwood.
May 27 - Sam Yebri
Topic is "From Refugees to Leaders: The Past, Present, and Future of Tehrangeles." Sam is founder of '30 Years After,' a non-profit with the mission of promoting the participation of the Iranian American community in Westwood, focusing on the Iranian-American Jewish people in civic, political and Jewish life.
June 3 - Mike Sullivan
Mike Sullivan is president of Paulist Productions. He will discuss the book Baseball As A Road to God, by John Sexton. The book is currently in the production phase by Paulist Productions.
June 10 - Captain Jonathan Tom, LAPD
Captain Tom will discuss the issue of "Home Protection" from the Los Angeles Police Department perspective and other other issues of importance to the citizens of Westwood.
June 17 - Dr. Elizabeth Upton
Dr. Upton is the Associate Professor in the department of Musicology at UCLA. She will be speaking on "Thanks for the Beatles," her current course she teaches. Also, hopefully she will comment on her musical career and teaching assignments.
June 24 - Club Assembly
2021
May 14-16 - District Conference
June 12-16 -
Rotary International Convention
(Virtual)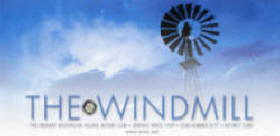 Rotarians of the Month
2020

July
Ron Lyster

August
Ed Gauld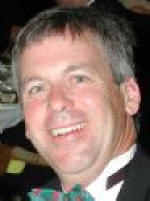 September
Steve Day

October
Diane Good

November
Terry White

December
Tom Barron
2021

January
Marsha Hunt

February
Carol Rosen
March
Mark Rogo
April
Aly Shoji
Rotary is a leadership organization made up of local business, professional and civic leaders who meet regularly to get to know each other, form friendships and, through that, get things done in our local community. Rotary is the world's oldest and largest service organization (founded in 1905).