Nancy McCready,

President

Nevan Senkan,

International

Adel Shalaby,

Incoming Pres

Phil Gabriel,

Youth

Diane Good,

Sec. and Immediate P.P.

A

aron Donahue

,

Community

Terry M. White

,

Treasurer

Marsha Hunt,

Peace

Michael Newman

,

Membership

Ronald Lyster

,

Webmaster

Tom Barron,

Programs

Aly Shoji,

Social Media

Jim Crane,

Sergeant-at-Arms

Steve Day

,

Foundation

Mark Rogo,

Director at Large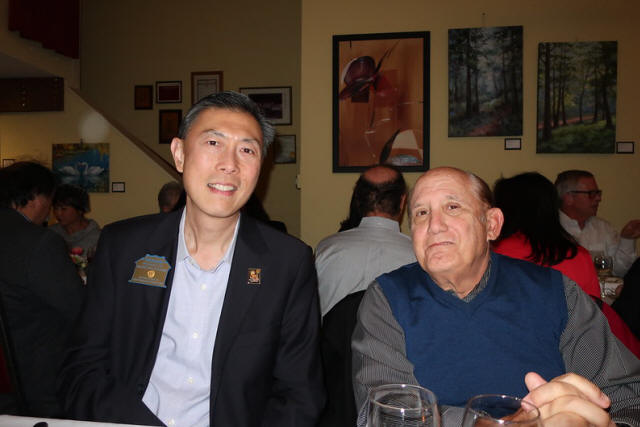 *
Last Week's Zoom Meeting
*
Events
January 28, 2021 - Investment Panel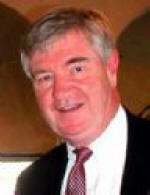 Investment Day: This annual event features WVRC member experts in the financial investment field. Led by our own Steve Scherer, a review of the past year with the predications of 2020 and final results. Then, once again, estimates and predications for 2021 which should be diverse and unexpected as the pandemic year of 2020. Questions are always interesting as to why the "experts" were so wrong!
February 4, 2021 - Bob Miller
Bob was the President of the Tournament of Roses in Pasadena for 2020-21. He will explain the very difficult decision made to cancel the Rose Parade for Jan. 1, 2021 in light of the Covid pandemic. The parade is Pasadena's biggest event of the year and has only been canceled once during the WW II war years. Millions of dollars were in play, contractual relationships assessed and modified, 6,000 participants affected as well as city, county and state agencies involved. Most likely, he will be given another chance as President for 2021-22.
February 11 - Fr. David Guffey, C.S.C.
Fr. Guffey is a Holy Cross priest (the Holy Cross Order runs Notre Dame University). He is the National Director of Family Theater Productions and runs a film club at St. Monica's Parish in Santa Monica, which has a big following. He has a wealth of knowledge about films, both current and going way back into classic films of old. His subject will be Faith in Film/Finding Grace in Cinema. This will be very interesting to anyone who goes to the movies.
February 18 - Linda Sundram
Linda is past president of the Camp Pendleton Rotary Club. She will be discussing Rotary projects that have helped the soldiers based at Pendleton. Program chairman Tom Barron is sure there will be military stories that will be of interest to all. If you have a friend that has been in the military (especially the Marine Corps), invite them to hear Linda tell all.
February 25 - Whitney Hawthorne
Whitney is the volunteer director of Global Medical Training at UCLA. They provide free medical services to developing countries in Central America. GMT sets us "field clinics" in rural villages to provide medical care for the local indigenous people.
2021
April 17 -21 -

District Humanitarian Trip to Costa Rica
June 12-16 -
Rotary International Convention
(Taipei, Taiwan)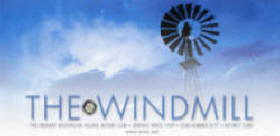 Rotarians of the Month
2020

July
Ron Lyster

August
Ed Gauld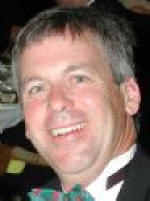 September
Steve Day

October
Diane Good

November
Terry White

December
Tom Barron
Rotary is a leadership organization made up of local business, professional and civic leaders who meet regularly to get to know each other, form friendships and, through that, get things done in our local community. Rotary is the world's oldest and largest service organization (founded in 1905).