Nancy McCready,

President

Nevan Senkan,

International

Chris Gaynor,

President Elect

Phil Gabriel,

Youth

Tom Barron,

Secretary

Aaron Donahue,

Community

Terry M. White

,

Treasurer

Diane Good

, Director at Large
Marsha Hunt,

Peace

Mark Rogo

,

Membership

Steve Day

,

Foundation

Ronald Lyster

,

Webmaster

John O'Keefe,

Programs

Jim Crane,

Sergeant-at-Arms
Aly Shoji,

Social Media
*
Last Zoom Meeting
*
Events
July 29 - Terry White and Patti and John O'Keefe

The Art of Collecting Art. Two collectors of American art will discuss how they got interested in collecting art and the joys they have received from such a pursuit.
August 5 - Frank McGinity
Growing Old Gracefully. A Renaissance man who has practiced and learned this valuable skill.
August 12 - Father Tom Gibbons, CSP

Father Gibbons is making a movie about St. Junipero Serra, who is very controversial now. He has interviewed Serra scholars as well as native Americans, who are part of the controversy.Title of his talk: Junipero Serra, Statue of Limitations.
August 19 - Dr. Susan Fitzgerald Rice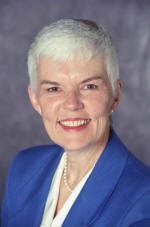 Dr. Rice will lead a dialogue with John O'Keefe on philanthropy, encouraging people to experience the joys of giving back.
More Programs....
2021
November 6
- Foundation Celebration
@ Skirball
2022
June 3 -9
- RI Convention (Houston, Texas)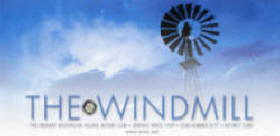 Rotarians of the Month
2021

January
Marsha Hunt

February
Carol Rosen
March
Mark Rogo
April
Aly Shoji
May
Jim Crane
Rotary is a leadership organization made up of local business, professional and civic leaders who meet regularly to get to know each other, form friendships and, through that, get things done in our local community. Rotary is the world's oldest and largest service organization (founded in 1905).