2018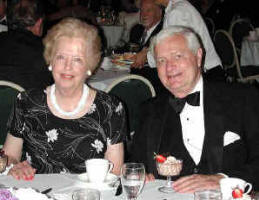 Ralph Woodworth, President 1996 - 1997

Born: Dec 04 1929
Died: May 5, 2018

From Ralph's daughter, Heidi Brenchley: "Dad went to the ER last Wednesday saying he had leg and hip pain. After running some tests, the Dr. found his prostate cancer had returned. He passed on Saturday. I was fortunate to be with him for which I am grateful. He was a wonderful father, husband, grandfather and true friend. I know he cherished his friendships through the Westwood Rotary Group. He loved talking about all of you and your adventures. He will truly be missed. I spoke with Steve Scherer and we discussed my coming up to one of the Rotary lunches to see all of you. I will let you know when that will be. We plan to have a small ceremony here in San Diego at the Miramar Veterans Cemetary for both he and my Mom. Have not made those arrangements yet."

William ("Bill") Pierce

Born: Dec 25 1940
Died: May 11, 2018

A long-time member of the Westwood Village Rotary Club, Bill filled the classification "funeral director" with distinction. So very much can be said about Bill, a very unique and wonderful man. Perhaps a visit to his Facebook page will shed some light.

Los Angeles Times Obituary
Draft Restated Club Bylaws
Draft Restated Club Foundation Bylaws
May 24 - Paul Koretz, Councilmember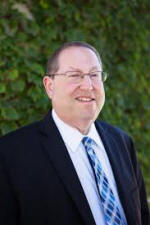 City councilmember of the 5th District in Los Angeles, Paul Koretz, will give us an update on the various issues affecting those in his district as well as Los Angeles. Paul has always provided information that generated a number of questions. Our club is in his district, as is UCLA, so get ready to put him on the spot.
May 31 - Josh Rebholz
Josh Rebholz is the Asst. Athletic Director at the UCLA Athletic Department and Dan Gurerro's right hand man. Josh will inform us of the goings-on with respect to UCLA athletics and provide us with the very interesting hire of its new head football coach, Chip Kelly.
June 7 - Dr. Patricia Kerrigan & Dr. Noah Federman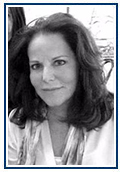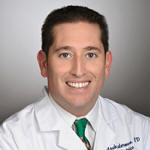 Dr. Kerrigan is the founder and President of Foundation ThinkAgain. She and Dr. Federman are associated with the Pediatric Hematology/Oncology at UCLA Mattel Children's Hospital. She counsels children as they go through cancer and brain tumor treatment. Dr. Federman is an Oncology specialist and has dealt with children's cancer treatment at the Mattel Children's Hospital. They will be joined with a cancer survivor of an osteogenic sarcoma, which some teenage children experience, Kim Stillwell.
June 14 - Beth Olson & LaShandra Maze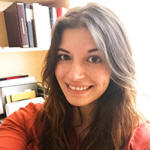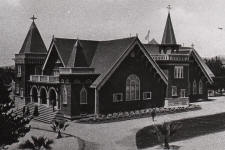 It's VA (Veterans Administration) Day. We have dual speakers sharing the program on projects close to their heart assisting our community neighbor, the VA. Beth Olson will give members an insight to "The Soldiers Project." Her organization provides free psychiatric and social services to troubled vets. LaSandra Maze is responsible for "The 1887 Fund," a non-profit whose mission is to restore five historic buildings on the VA campus. The first major project is the restoration of the Wadsworth Chapel, a Victorian style dual chapel that brought together both Protestant and Catholic faiths in the early 1900's. The VA is a primary focus of our Club's Community Avenue of Service. Come and listen!
---