Nancy McCready,

President

Nevan Senkan,

International

Chris Gaynor,

President Elect

Phil Gabriel,

Youth

Tom Barron,

Secretary

Aaron Donahue,

Community

Terry M. White

,

Treasurer

Marsha Hunt,

Peace

Mark Rogo

,

Membership

Diane Good

, Director

Ronald Lyster

,

Webmaster

John O'Keefe,

Programs

Steve Day

,

Foundation

Aly Shoji,

Social Media

Jim Crane,

Sergeant-at-Arms
*
Last Zoom Meeting
*
Events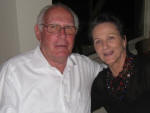 Michael Yousem:


11/06/1932 - 10/18/2021. Mike, pictured here with his lovely wife Sheila, joined our club on April 15, 1982. Mike was named Rotarian of the Year for 1998. He greatly enjoyed our trips to Guadalajara and San Francisco, was the organizer for most of our Holiday Shopping Sprees and exemplified "service above self."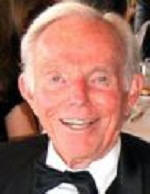 Clark McQuay

also passed away recently. Born April 7, 1924, Clark was a club member from September 18, 1986 to April 1, 2010. Clark also belonged to the former West Los Angeles Brentwood Club from September 1, 1976, through September 1, 1980.
October 28 - Jose Vera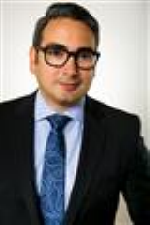 Jose is a member of the Los Angeles 5 Rotary Club and is co-chair of the District Humanitarian Trip to Puerto Rico (Apr 19, 2022 - Apr 28, 2022). We will learn what the District has planned for this trip and how we can participate.
November 4 - Dr. David Stover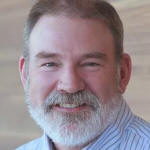 Dave will give his craft talk. Dave is President of Nammi Therapeutics, Inc. He earned his Ph.D. in Biochemistry at the University of Washington and holds a B.S. in Zoology from Duke University. Dr. Stover has over 25 years of experience in both small molecule and biologics drug discovery and development. In addition to his crsft talk, Dave will talk about cancer research being done by Nammi Therapeutics, Inc.
November 11 - Elizabeth Breen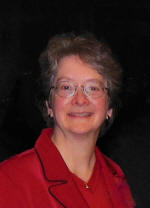 Emerita Professor Breen is a Member, Cousins Center for Psychoneuroimmunology, and an Adjunct Associate Professor, Psychiatry and Biobehavioral Sciences, at UCLA. She will talk on the topic of Mind, Brain, and Immune System: It Isn't Just in Your Head.
More Programs....
2021
October 19 - District Breakfast
Nov. 6
-
Foundation Celebration @ Skirball
2022
April 19 - District Trip to Puerto Rico
June 3 -9
- RI Convention (Houston, Texas)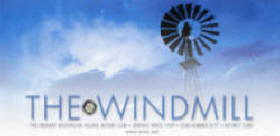 Rotary is a leadership organization made up of local business, professional and civic leaders who meet regularly to get to know each other, form friendships and, through that, get things done in our local community. Rotary is the world's oldest and largest service organization (founded in 1905).